"Teamwork is the key to success in most realms of life and business. Only through teamwork can we combine different, complementary points of view to identify and seize hidden synergy opportunities, overcome difficult obstacles and achieve challenging objectives."
- Luis Romero, Forbes
We are well aware of the importance of teamwork and we are extrememly proud of our world class diving team. They are a group of professionals, with a long experience of working together, each with their own special skills, that boost team's energy and expertise.

Diving teams are made of Superintendents, Air/Saturation Diving Supervisors, Air and Saturation Divers, Dive Technicians, Life Support personnel, all provided by Rana.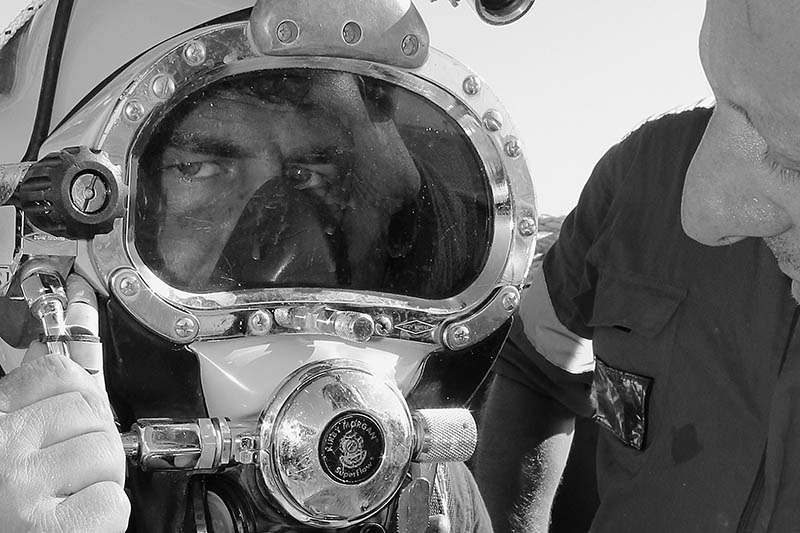 Being part of Rana's diving team means:
Being an Italian company, most people are Italian, but working worldwide also international and local personnel are involved too. We believe that "talent is equally distributed, but opportunity is not", so we are engaged in giving local people the chance to learn on the job.
Contact us
We have been our Client's eyes and hands into the water for over 50 years.
We can assist you in complex projects and take full responsibility on critical packages to help you to reach your goals.