Diving from a laybarge requires the diver to be familiar with diving on the stinger to check and maintain its efficient operation.
Our divers are requested to check the stinger accurately, ensure that the pipeline rides smoothly in the stinger and the pipeline head and cables do not foul in the stinger rollers.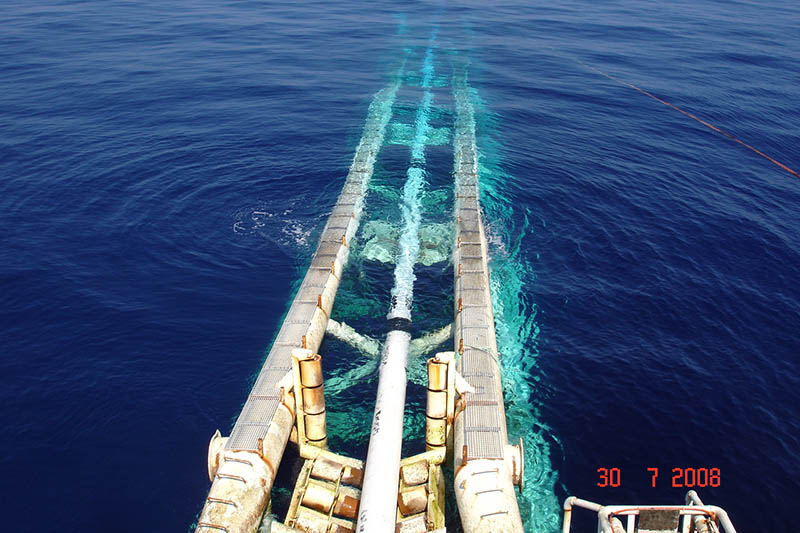 Contact us
We have been our Client's eyes and hands into the water for over 50 years.
We can assist you in complex projects and take full responsibility on critical packages to help you to reach your goals.