RANA's headquarters are in the port area of Ravenna (Italy) on the Northern Adriatic Sea coast. Our premises in Ravenna include both office spaces and a yard.

From the offices our technicl and engineering teams, the HSSE and QAQC departments and all the staff functions of the company provide continuous support to Rana's subsidiaries worldwide and to the operational teams working from vessels over the seven seas.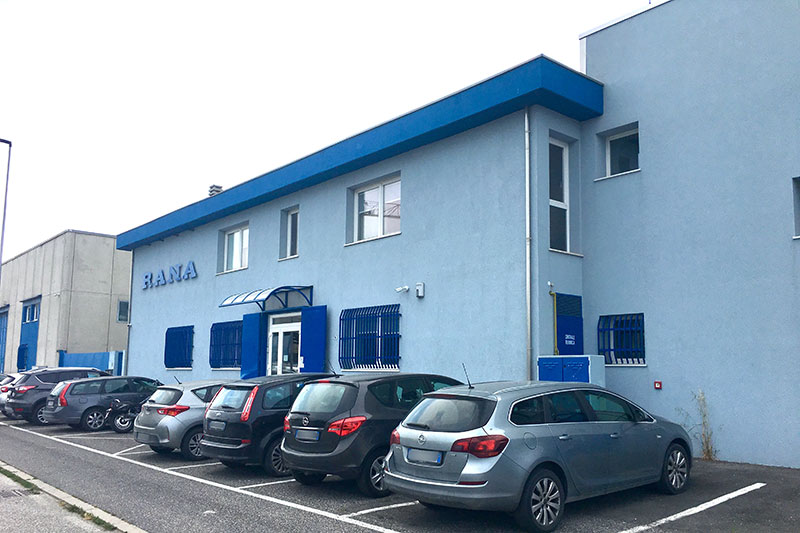 The yard includes a warehouse and a workshop fully equipped for performing the maintenance on our Sat and Air Diving Systems, ROV Systems, subsea equipment and working tools.
A team consisting of technical engineers and Dive Technicians is fully employed to keep up high standards of inspection, repair and maintenance of equipment and systems in compliance with the latest IMCA guidances.
MAIN DISTANCES
10 km from Ravenna train station; 90 km from Bologna airport; 35 km from Forlì airport; 60 km from Rimini Miramare airport.
See it on Google Maps.